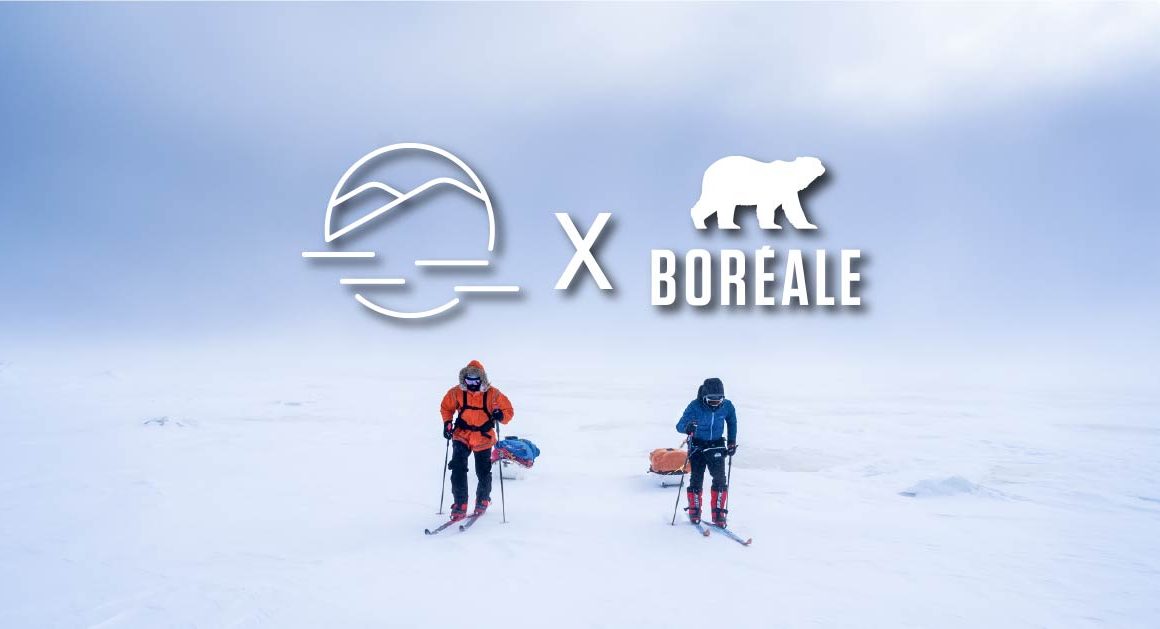 Homecoming evening with our partner Boréale
Are you eager to learn more about the expedition, to see never-before-seen photos and videos and to hear the most interesting anecdotes? We are pleased to invite you to a festive evening at Relais Boréale on Wednesday, May 31. Samuel and Simon-Pierre will be on hand starting at 5:00 p.m. with members of the film crew, Marie France, Marc-André et Thibaut. A conference will be offered at 7:30 pm followed by a question period.
Let's be honest: sharing a delicious Boréale beer is a treat that has been long anticipated on the ice. Come and join us to celebrate this special occasion!
Reserve your places here:
https://www.boreale.com/en/relais-boreale-montreal
(514) 375-4026
Informations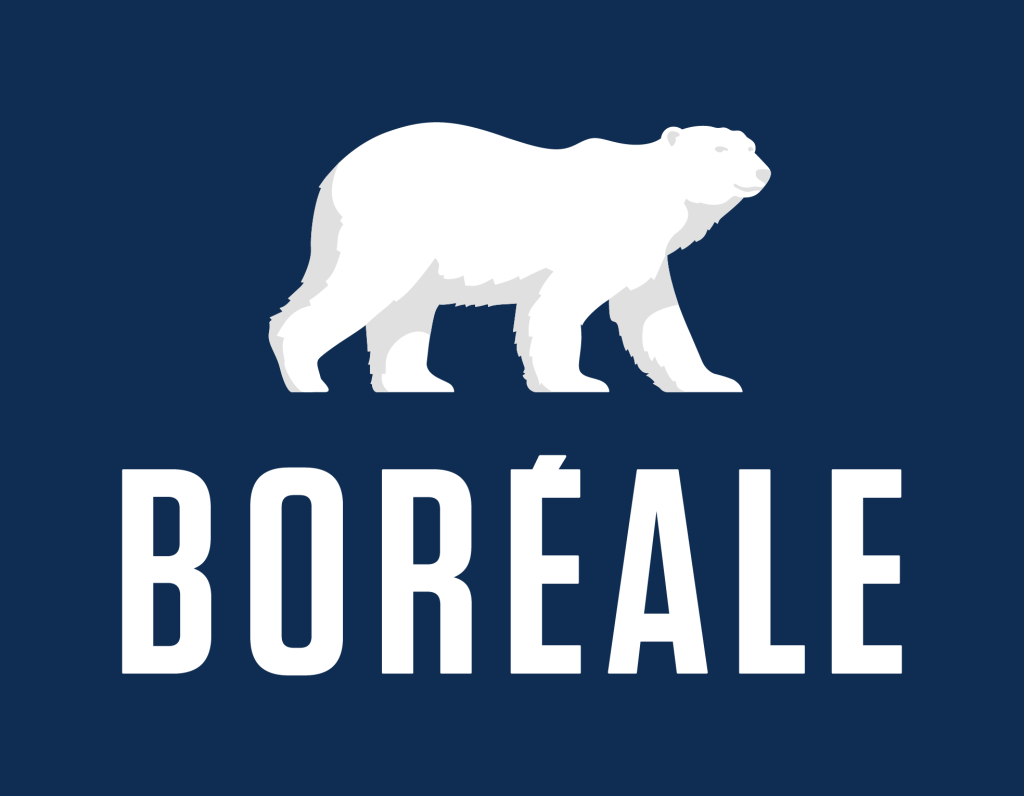 Wednesday May 31, 2023, from 5 p.m. (conference at 7:30 p.m.)
Le Relais Boréale
159 rue Jean-Talon Ouest, Montréal, QC, H2R 2X2
Fabrik8 – Mile-Ex