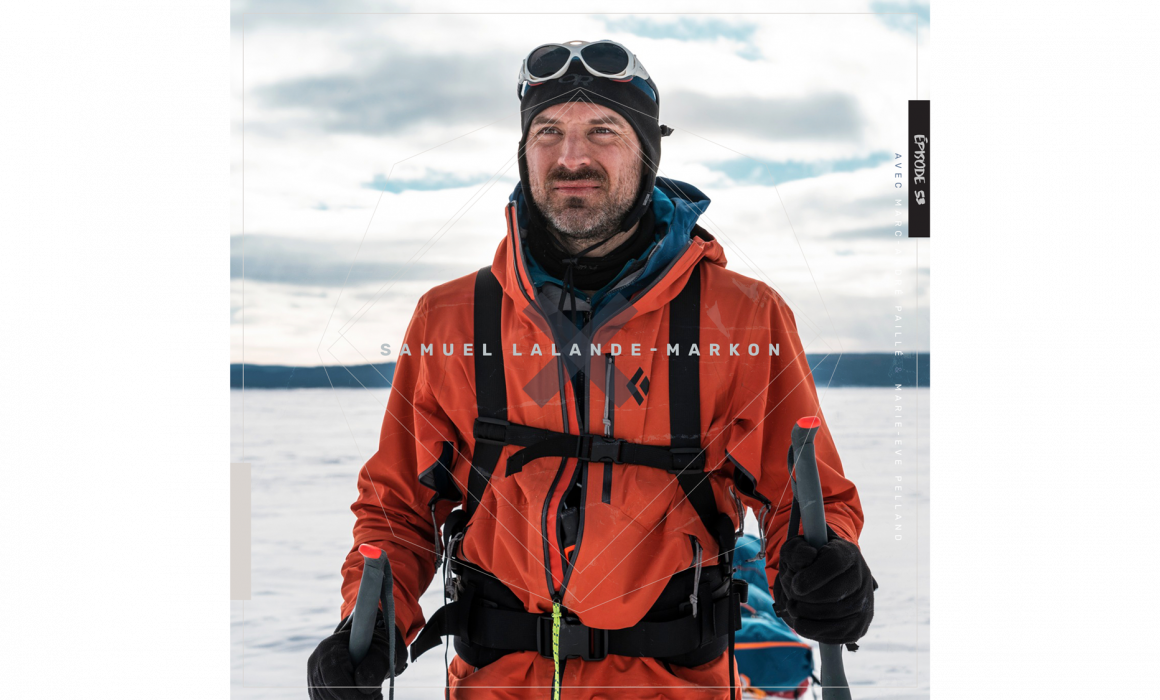 I was recently the guest of Marc-André Paillé and Marie-Eve Pelland on the Tou.Trail podcast. Enjoy listening!
Samuel Lalande-Markon
Samuel Lalande-Markon est un aventurier, sportif, musicien et gestionnaire culturel québécois. Originaire de Montréal, il est passionné par les longues expéditions, les récits d'exploration et la création artistique.
Voir les publications.